Cheese Guide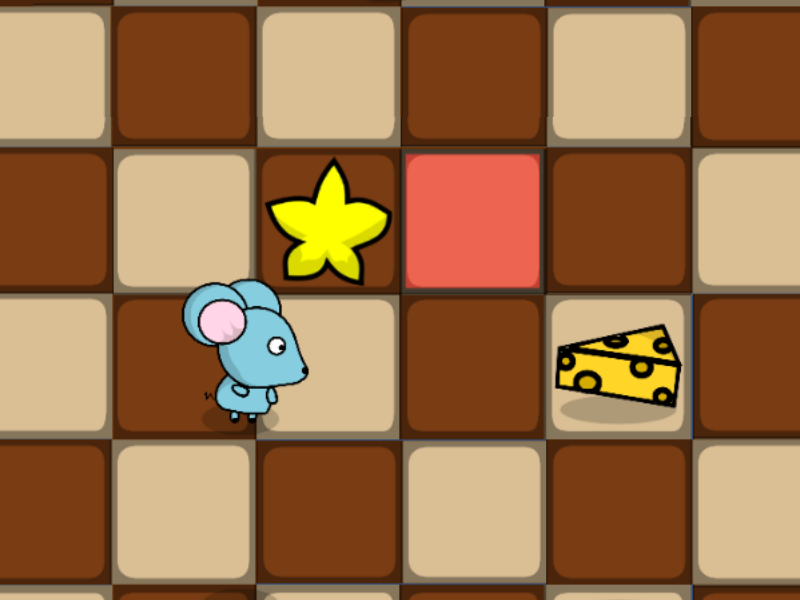 Help 'Kus' the mouse in her quest for her prized cheese in this brain-twisting puzzle.
Description
Player will play as 'Kus' the mouse in this click-based puzzle, guiding her to solve puzzle in each stage to get to her one and only cheese. Play through 30 different stages featuring special tiles and unique board structure.
Plan and design paths for 'Kus', from keys, stars, and finally to her prized cheese. Utilize her movement, traits, and special tiles to reach the goal!
Features
30 unique puzzle levels
Optional challenge in every level
Available on